In addition to loan products and excellent services, The company is also committed to covering operations in terms of good governance. environmental and social aspects to support sustainable development for trading partners throughout the operational supply chain.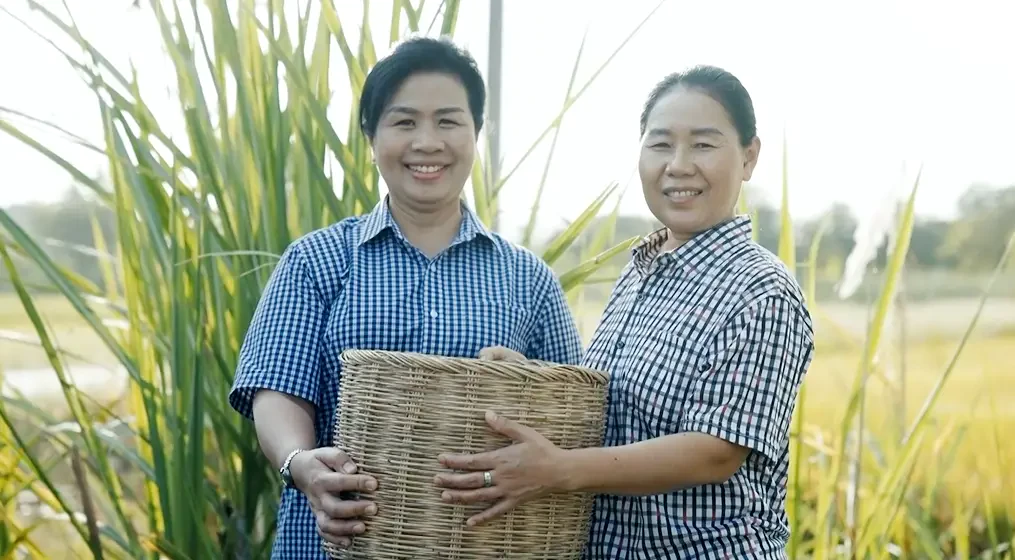 The company realizes the importance of being beside the people, creating opportunities, as well as uplifting society and improving the quality of life. To lead to sustainability Through projects that create value together with society in various dimensions that the company has prepared.
By the present for a period of more than
+
years, the company has been a part in improving the quality of life of people through continuous social development projects.
The company focuses on the development of 3 social issues: