ECONOMIC PILLAR
Follow good corporate governance standards, conduct business with good governance and comprehensive risk management, encourage innovations, and consistently achieve value for the business.
Good Corporate Governance
Good Corporate Governance and considering stakeholders equitably
Improve business value, enhance shareholders and investors confidence, increase competitiveness, and establish shared values with stakeholders.
Effective Risk Management
Establish efficient risk management.
Improve business value, enhance shareholders and investors confidence, increase competitiveness, and establish shared values with stakeholders.
Take Care Stakeholders
Consider stakeholders and treat them equitably.
Creating shared values with stakeholders while preventing all aspects of the impacts by providing engagement channels and treating equitably.
Develop Innovation
Commitment to business innovation development
Increase competitiveness, improve quality of life, and create potential and business growth.
Good Corporate Governance
Good Corporate Governance
To achieve good corporate governance, the company manages to have a good structure and business management system, as well as a strong relationship between the board of directors, management, shareholders, and other stakeholders so that business can be conducted with transparency and verifiable complying to the correctness, treating stakeholders equitably, transparent disclosure of information, responsibility for duties and accountability for performance. Good corporate governance can increase the value of a company, investors and shareholders confidence, boost competitiveness, encourage shared values among stakeholders, and avoid negative environmental effects in both short and long term.
01.
Integrity
02.
Fairness
03.
Transparency
04.
Responsibility
05.
Accountability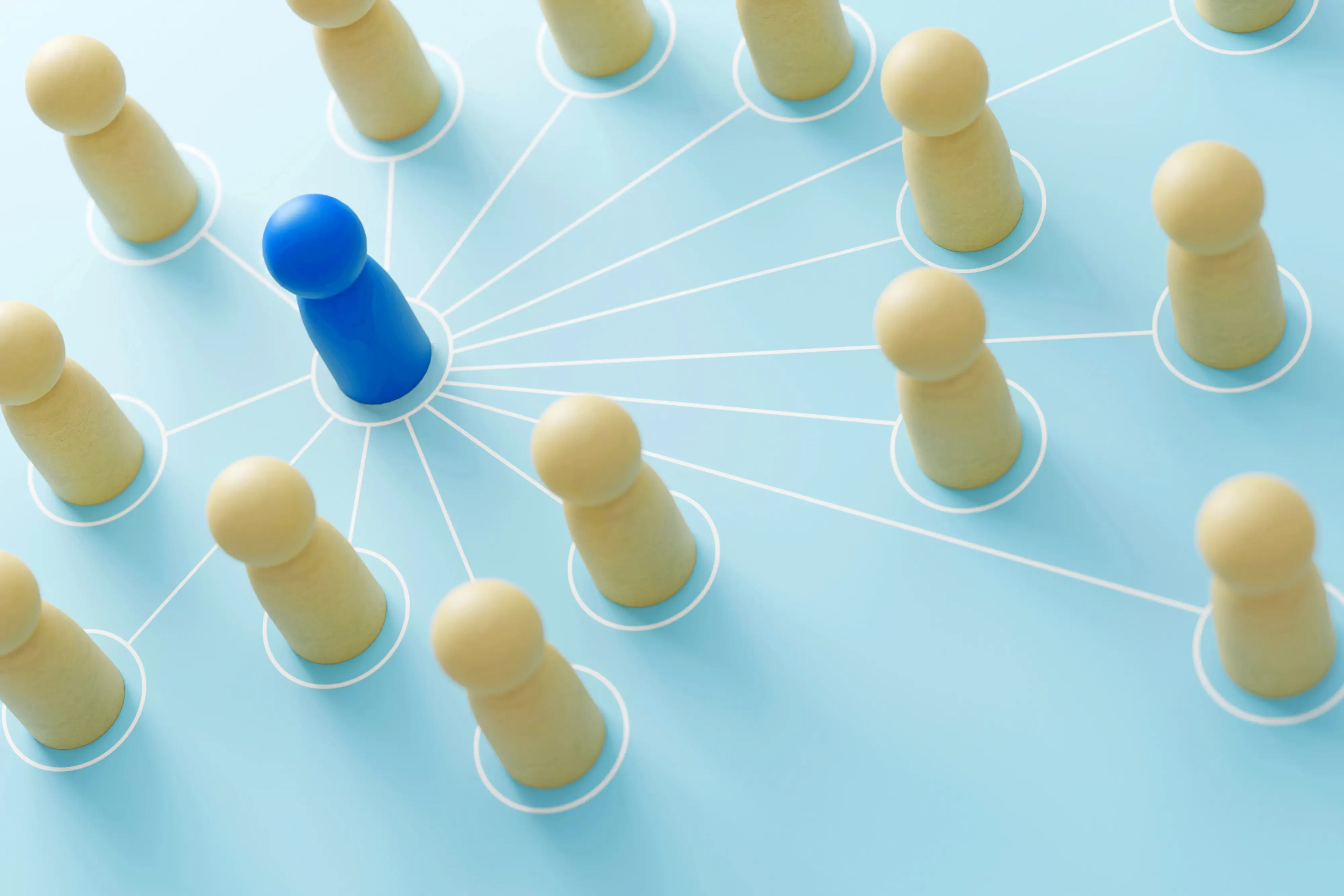 Corporate Governance Structure
Consist of shareholders, the board of directors, and management. Shareholders with the right to own the business by appointment of the board of directors to operate on their behalf and has the right to make decisions about significant changes to the company. The Board of directors represents the shareholders in determining the organization's direction, appointing and supervising Management who have the vision, knowledge, ability, and ethics to lead the company and meet stakeholders' expectations
Organization Structure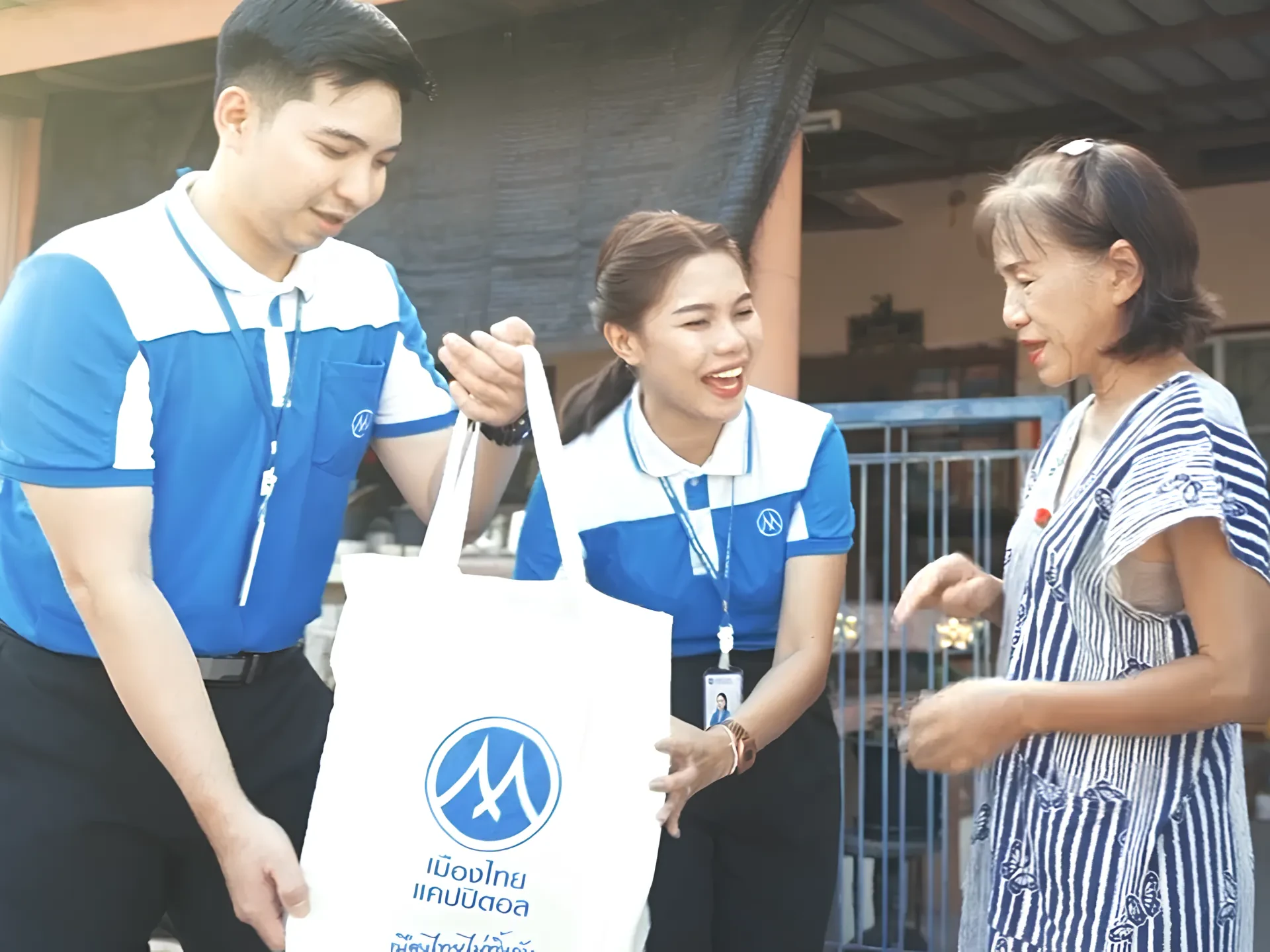 Preparation of good corporate governance policies and guidelines
In 2022, the Board of Directors has continually reviewed and improved the policy and monitored the performance according to the good corporate governance plan, including the community, social and environmental responsibility plan, at least once a year in line with the Principles of Good Corporate Governance for Listed Companies 2017 or Corporate Governance Code (CG Code) by the Securities and Exchange Commission (SEC)
Corporate Governance Policy
Enterprise Risk Management
Enterprise Risk Management
Muangthai Capital Public Company Limited is determined to become a world-class organization by formulating risk management strategies that are in line with international guidelines and practices covering the entire financial business group to grow the business and generate stable returns.
The importance of risk management
01.
Create a knowledge base that is useful for management and operations.
02.
Reflects an overview of various important risks.
03.
It is an important tool for management to plan and manage properly.
04.
To develop the organization effectively.
Stakeholder's Engagement
Stakeholder's engagement
Stakeholder management enables the Company to understand expectations and needs, which helps the Company to determine issues related to business operations. This is one way to drive sustainable development. As well as being aware of the impact that the company has on the stakeholders, the company divides the major stakeholders into 7 groups as follows:
The importance of risk management
01.
Customers
02.
Shareholders Investor and creditors
03.
Employees, Executives and the board of directors
04.
Business partner
05.
Business competitors
06.
Community & Social
07.
Regulatory body
To determine stakeholders, the Company considered the value chain that consists of basic activities; such as loan origination, customer management and debt collection; and supporting activities such as branch expansion, Know-Your-Customer (KYC), interest rate and LTV setting, market conduct practising, customer monitoring, an increase of customer retention, asset auction. The Company has set guidelines for treating all stakeholders in the CG Handbook and Business Code of Conduct disclosed on the Company's website in the investor relations section http://investor.muangthaicap.com
Customers
Expectation/Demands :
Expectation/Demands
Fast credit approval process
Approved credit limit is appropriate.
There are convenient and fast payment methods.
Reduce interest rate/fees
Customer privacy protection
Approaches for the operation :
Consider ESG throughout the loan approval process.
Expand branches to increase access to services.
Create a positive customer experience through excellent, inclusive and equitable service.
Respect customers' satisfaction, rights and privacy.
Shareholders Investor and creditors
Expectation/Demands :
Consistenly good performance
Goog corperate Gvernance
To be a stable, transparent and sustainable organization
Approaches for the operation :
Review and adjust strategies to suit the situation.
Good corporate governance
Manage risks in a concrete and efficient manner.
Employees, Executives and the board of directors
Expectation/Demands :
Good working environment
Appropriate compensation and benefits
Good relationship between colleagues and supervisors.
Have balance between work and personal life
Approaches for the operation :
Keep the workplace clean and tidy.
Build a strong company culture
Adhere to human rights principles
Human resource development within the organization
Business partners
Expectation/Demands :
Collaborate in various operations for maximum benefits
Continuty of operation as an important part of the supply chain
Standard evaluation and selection criteria
Approaches for the operation :
Supply chain management taking into account the impact on ESG
Determine the fair payment period for partners.
Business competitors
Expectation/Demands :
Fair competition
Industrial upgrading together
Coperate with associations/trade clubs of car registration/complying with the regulations of regulatory body
Approaches for the operation :
Coperation with the car registration lenders trade associations to jointly upgrade the industry
Community and Social
Expectation/Demands :
Take responsibility for community health and safety.
Consider the impact on society and the environment.
Strictly comply with the law
Approaches for the operation :
Creating engagement between the company with the community through the CSR projects.
Conduct business with concern for society and the environment.
Regulatory bodies (Bank of Thailand/Office of the Consumer Protection Board/ Public Debt Management Policy and Supervision)
Expectation/Demands :
Support policies and comply with appropriate rules (or exceeds the limit)
Mangement with honesty
Improv operational processes to be in line with policies and regulations
Approaches for the operation :
Cooperation with regulatory body to upgrade the industry
Tax Operations
Tax Operations
To reflect the values and practices that adhere to responsibility for all groups of stakeholders with fairness and transparency, the company has set tax policies in line with corporate governance principles and believes that compliance with tax policies strictly will make it possible to achieve sustainability goals.
Tax code of conduct
01.
Establish a legal tax system and tax operations.
02.
Pay taxes correctly and in accordance with the operational value.
03.
The principle of comparing the transfer price with the purchase price is to be used in good faith.
04.
Legally use tax benefits
05.
Having open contact with government tax regulators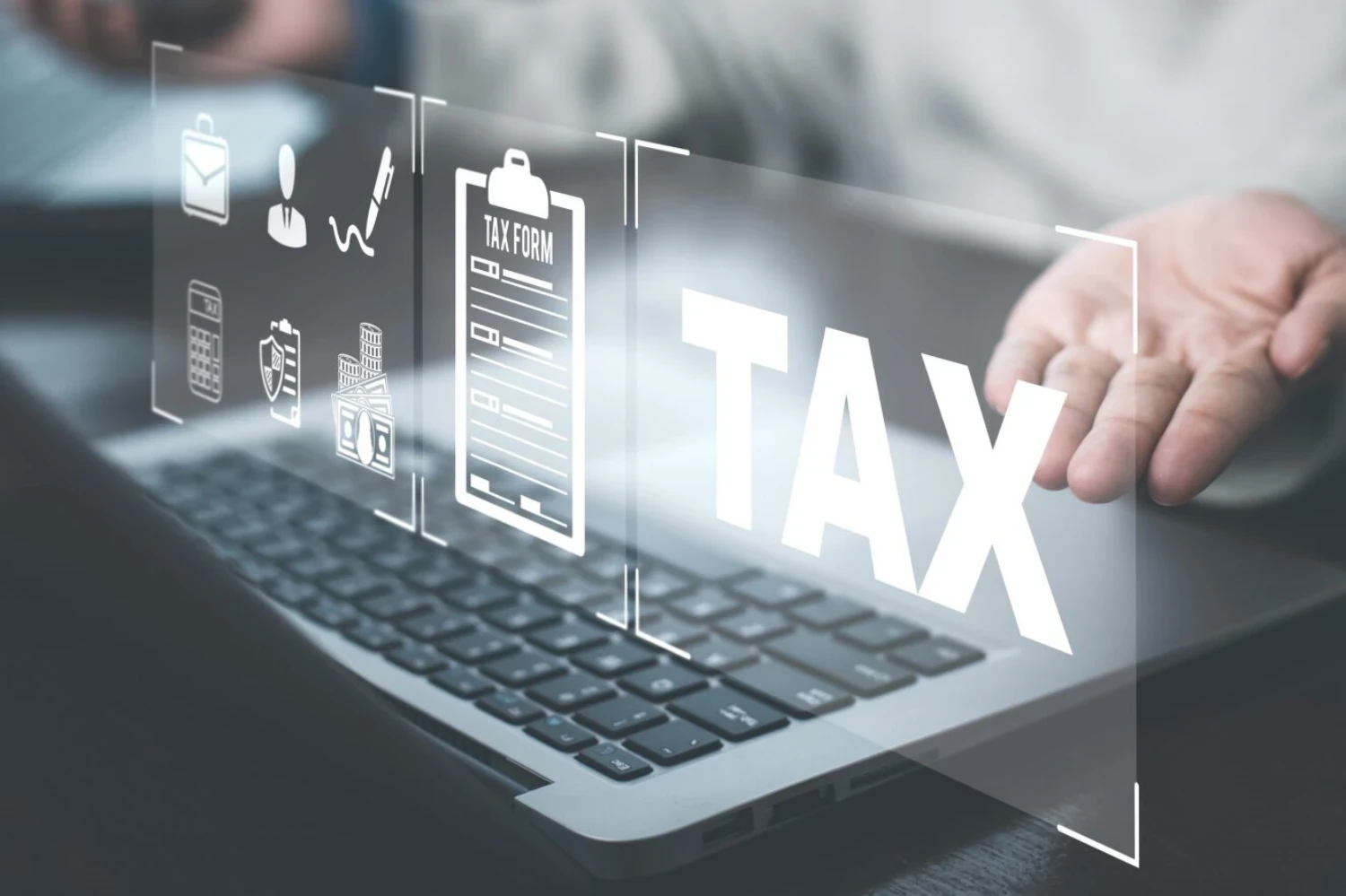 Tax Risk Management
Providing complete, accurate, and reliable information, the Company has established a Tax Control Framework based on risk management policies in line with internationally accepted principles (Best Practice). Adequate and effective control of tax risks by focusing on the accounting record control system related to all types of tax transactions.
In addition, the Company oversees tax and other risks through the risk management structure and audit committees to conduct tax risk management and review at least twice a year.
Tax Policy